Welcome, Fearless Bloggers!


Ready to see some powerful progress on your blog? I know you've worked so hard on building up your blog.


That's why your efforts deserve respect, and why you deserve to see some results.


Now it's time to finally achieve it. You've made the best call by joining the Fearless Bloggers team. Get ready to break out. Get ready to change everything.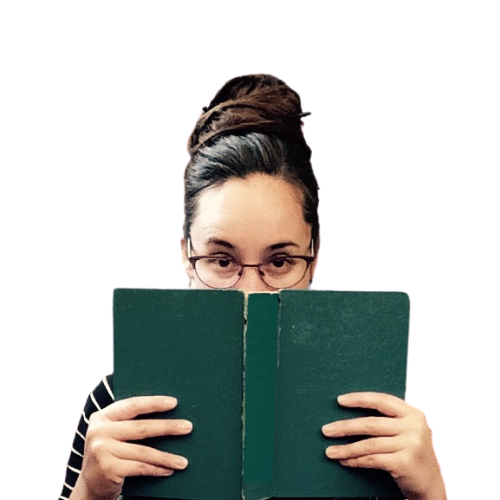 Hi, I'm Elizabeth!
Like you, I'm an everyday person who started a blog for stay-at-home income. I didn't have thousands of dollars to throw into my blog, didn't have a professional team to guarantee successful startup.
Nope. I just had me, myself and my computer. Let me tell ya--I made enough blogging mistakes for us both!
And then, it happened! I started breaking through! In a matter of days I started to see twice the amount of traffic, then three and four times and more!
Everything changed. It's nothing fancy--just a lot of mistakes, brainpower, and finally learning the tools I'm going to share with you in the Blogging Break.