Tired of creating weak content? Tired of low blogging results?
How do I know if my content is weak?
Take this quiz! Answer "yes" or "no" to each question:
Does your blog get very little traffic?
Is your blog's bounce rate excessively high?
Do very few people actually sign up for your opt-ins?
Do you dread writing fresh posts?
Does your writing sound just blah?
What Bloggers Are Saying:
"The Blog Writer's Workshop Express has helped me tremendously! I have struggled with writing blog content that will stand out among the millions of blogs that exist. This workshop helped me learn how to create compelling content that people will want to read. Thanks so much!"
-Krissy
Learn How To:


Scrap bad writing habits that make your content look terrible
Replace weak skills for power-packed keys that transform your blogging game
Learn how to give readers what they really, really want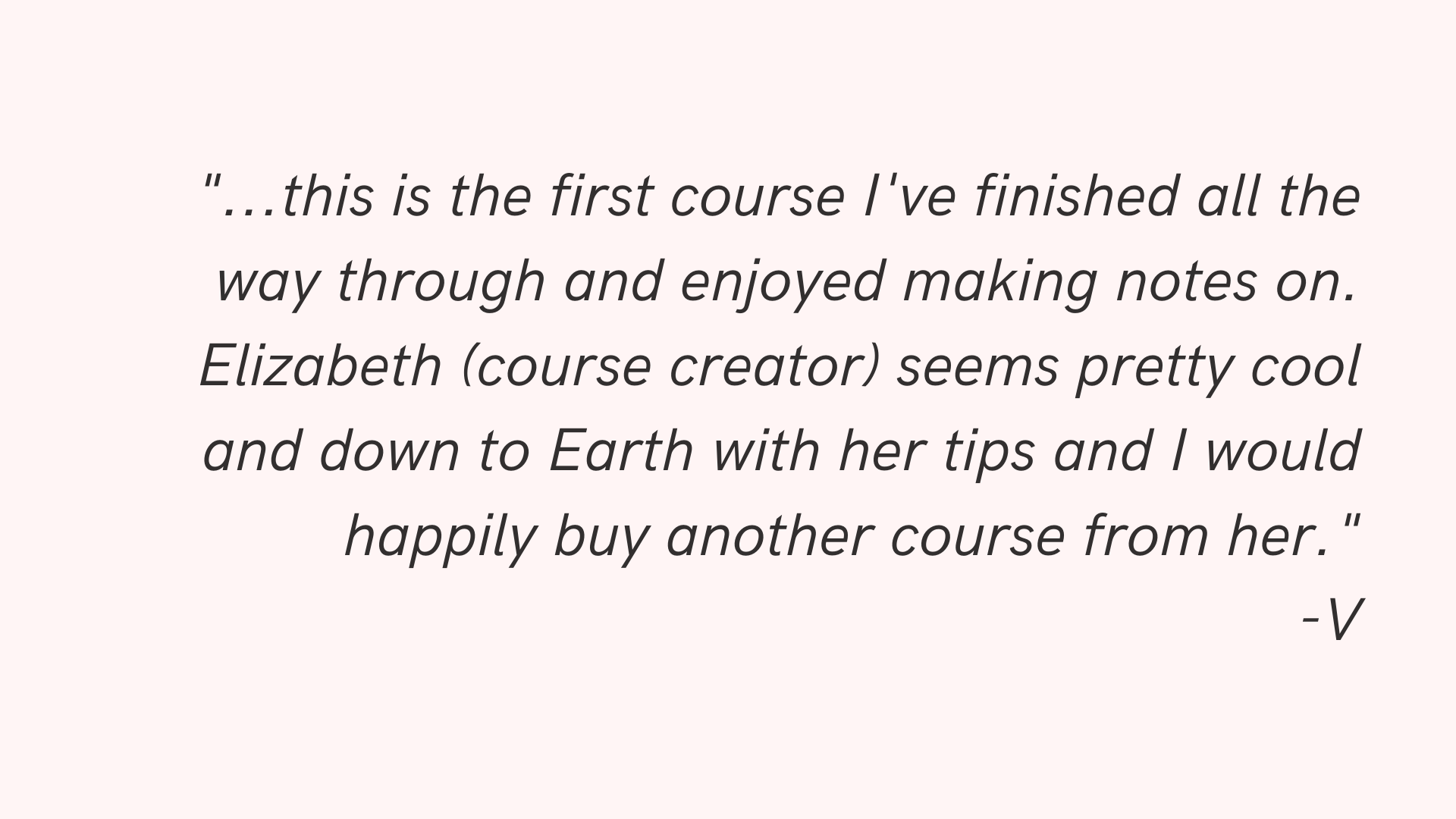 It's Time To Move On


Are you in a toxic relationship with blog post writing? It's because you and weak content are growing apart. It's time for a change. Join these other amazing bloggers on a new journey of powerful content writing.
Here's What You Get:
A full course on creating strong content (and why it matters)
Skills to identify all the weak spots in your content writing and fix them ASAP
The tools to uncover your true writing voice and your potential for powerful content
Actual, text examples of great and not-so-great content
A freebie!
Want to know a little more? Here's a quick video!