If you're a new or intermediate blogger who's ready to see some serious change in your blog, The Blogging Break is your ticket to that explosion.
How about a brand new blogging strategy that actually works?


How about building a successful brand, widely recognized and trusted?


How about a viral pin or two?
These Are My Actual Results


These are a just a few of my Pinterest pins that completely exploded once I discovered a few simple tools and tricks.
It's not just about Pinterest (although that is important and you'll learn a few basics to totally crush it), it's about the entire process, from your blog content all the way down to your pin design.
The Blogging Break will teach you the entire strategy, from A-Z.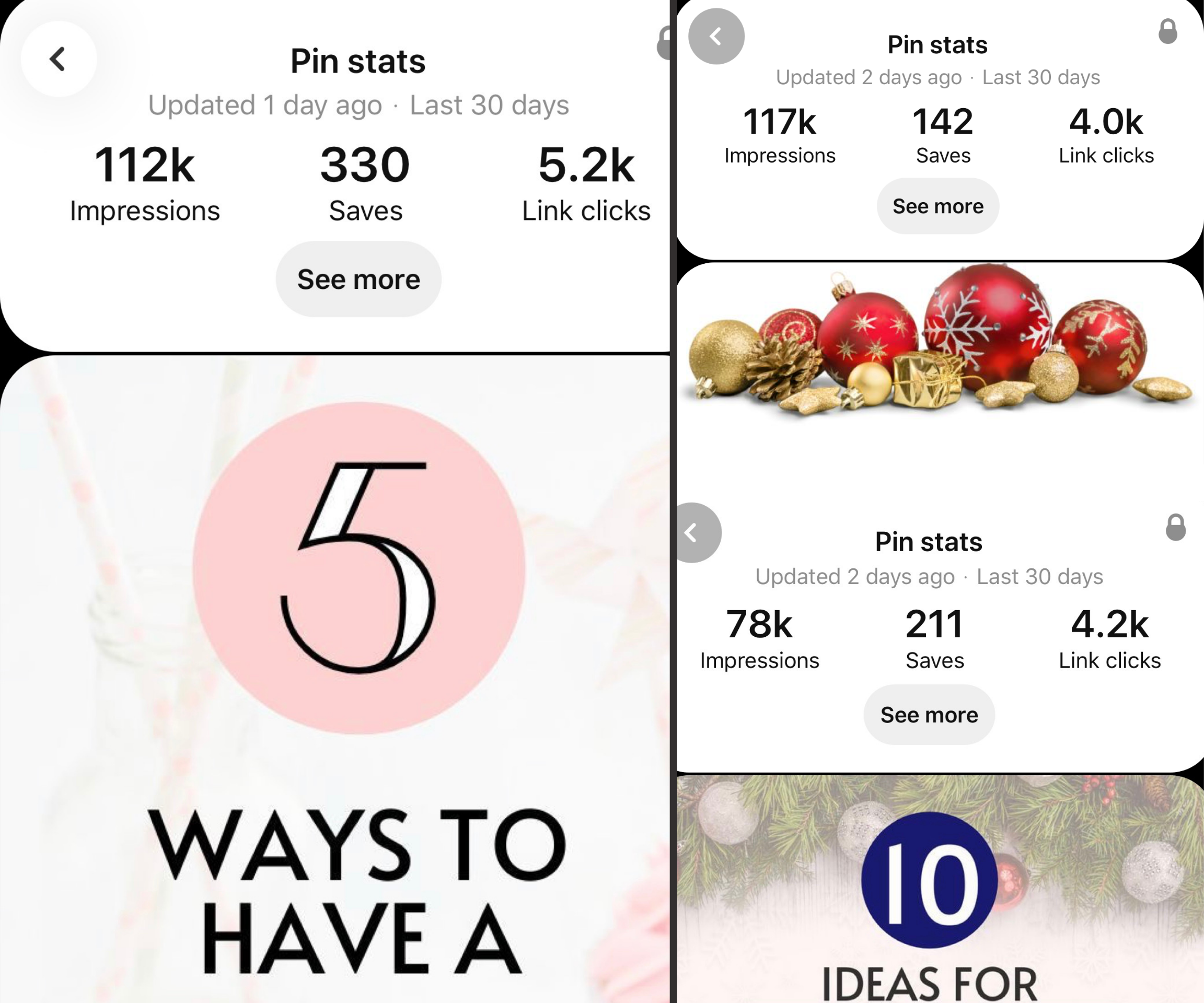 In The Blogging Break, you'll learn how to do all that and more. You'll get honest, relatable tips to help you:


-Cut out the no-no's that are killing your blog
-Create and execute a blogging strategy that gets IMMEDIATE results
-Break out of the mundane and into a new, life-changing realm of blogging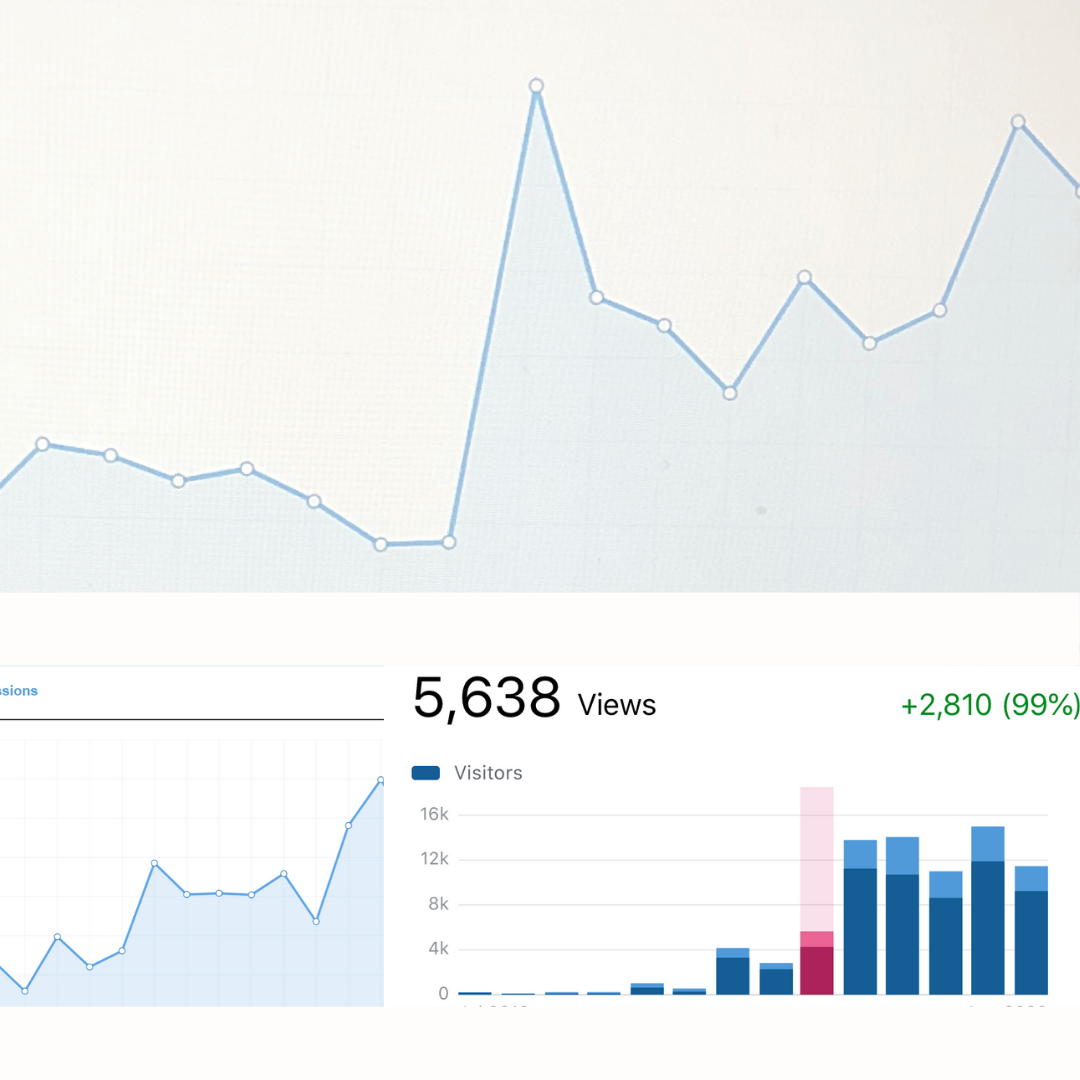 Get Honest, Real Results
It took me a long time to break through the blog traffic ceiling, but when it happened, it happened powerfully. I'm going to show you how to get those results way faster, so you don't have to wait as long as I did!
What Bloggers Say About The Blogging Break:
"I enjoyed this course so much! Even though I've been blogging for many years, I still learned so much! The course itself provided value and no fluff, I enjoyed all the tips provided and it really helped me reflect on my blogging business. If you're looking for real actionable steps you can use today to grow your blog the Blogging Break course will help you!"
Forget about boring, 100-page PDF's. Those days are over.
The Blogging Break is a 2-hour, jam-packed video class--and guess what? I'll be there, too! Yep, I'm going to walk you through each and every step, tip and resource so that you get the goods directly from me.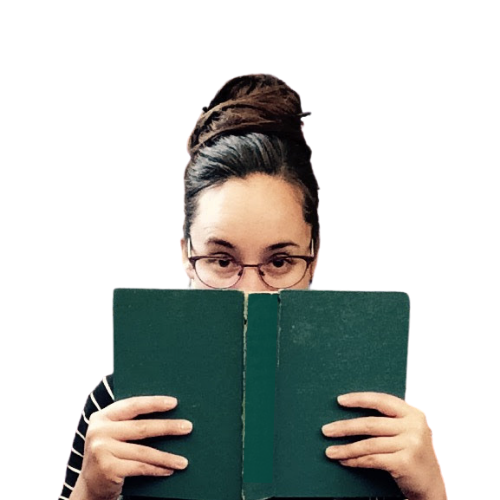 Hi, I'm Elizabeth!
Like you, I'm an everyday person who started a blog for stay-at-home income. I didn't have thousands of dollars to throw into my blog, didn't have a professional team to guarantee successful startup.
Nope. I just had me, myself and my computer. Let me tell ya--I made enough blogging mistakes for us both!
And then, it happened! I started breaking through! In a matter of days I started to see twice the amount of traffic, then three and four times and more!
Everything changed. It's nothing fancy--just a lot of mistakes, brainpower, and finally learning the tools I'm going to share with you in the Blogging Break.
What You'll Get In The Blogging Break:
-A power-packed video class with Yours Truly by your side


-A printable workbook for optimum course results


-Three full sections of video lectures with easy-to-follow course content
-Over 2 hours of honest, no-fluff training and resources